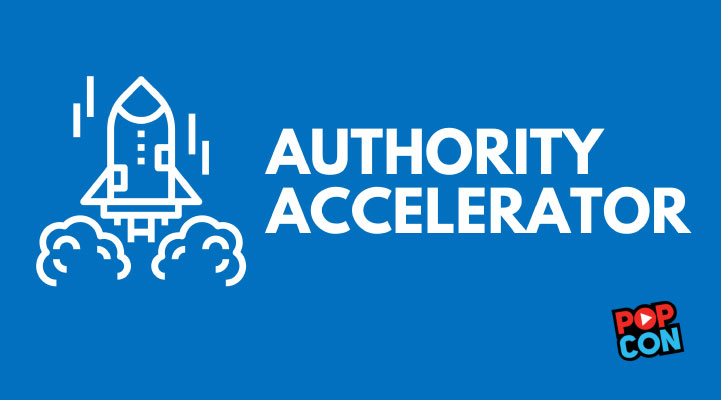 LinkedIn Sales Tracker
Use this tracker as a tool for you to track your leads and sales via LinkedIn.
COPYRIGHT DISCLAIMER: Malaysia and International copyright laws protect all content and materials in this Learning Management System. By enrolling in PopConFest Sdn. Bhd. programs, you are granted permission and are encouraged to use our Content, Materials, and Resources. However, this does not permit you to share our Content, Materials, and Resources with your clients or other people not enrolled in one of our programs. Reproduction and distribution of our Resources without written permission from PopConfest is prohibited. Clients caught sharing our Resources may be removed from our programs and/or face legal ramifications.