Welcome to
POPCON,
Southeast Asia's
FIRST Business Influencer School
If you're reading this, chances are you already know how crucial it is to get ahead in the modern world of business & work!  In fact, you've got a lot to offer the world and you now want to reach out to more people, to let them know about what you do so that they too can get amazing results in their lives!  At the same time, you too want to get to the next level of your personal, business or career goals! Well, you've come to the right place!
We've got a buffet of awesome services to help you achieve your goals, from executive coaching to authority building via social media, to employer branding to content development and creation.  And so much more!
In fact, the place to be right now to gain reputation as a thought leader and get noticed professionally is LinkedIn.
Sound good to you? Let's go then!
Chief Executive Officer, Speaker, Authority Building & LinkedIn Coach
Hi, I'm Amien. I'm a facilitator, executive coach, culture consultant and employer branding advocate who loves hacking social media.
Nothing gets me more excited than figuring out the next social media hack and pushing the boundaries of a platform. If you're an entrepreneur who wants to growth hack your social media game to get better business results, LinkedIn is THE place to be now.
If you aren't networking and generating new opportunities from LinkedIn then you're missing a huge opportunity! We'll show you 'step-by-step' how you can stand out and gain respect on LinkedIn, so you can attract the right opportunities!
Chief Kaotim Officer, Mindset Hacker, Social Media & Content Strategist Coach
I'm Pauline and I'm an experienced performance coach in the fields of Leadership & Mindset and I'm passionate about content & its strategy. If you are looking to position yourself as a thought leader, the first place to start is with ourselves & our thoughts!
In other words, we believe that in growing you, your business grows too! And to do this, you need the right mindset, the right coaching and the right support & community - a holistic approach!
When you join the POPCON community, we help you to identify your goals & understand your whys so you can lead & communicate with confidence, influence and impact.
Want to level up your game?
Wonder Why We're Called POPCON?
---
Because we help you make your CONtent get POPular, of course! Content that gets you noticed, gets you respect, and gets you a steady stream of business and career opportunities.
Branding and content is ultimately about people. We help you discover your true purpose to build an authentic & personable brand so that you can build a community that likes, respects and trusts you for who you are. This goes well beyond image-building and in turn, creates a profitable & steady pipeline of leads and sales.
As Southeast Asia's first Business Influencer school, you'll be part of the POPCON business community. Having a close network of highly motivated peers gives rise to plenty of opportunities in itself!
Southeast Asia's First Business
Influencer Incubator
How do you open more doors to opportunities? Being known as a credible business influencer puts you in a position of authority in your niche, which in turn drives leads and generates new profits.

Social media is a great place to start!
There's Two Ways to Get There
Ready to start your journey towards becoming a true Business Influencer? Then come check out our in-depth training and coaching in branding, content and community building and we'll help you find your unique voice and stand out in your market!
I want to be a Business Influencer! Show Me How.
Don't wanna do it yourself? We've got you covered! If you want a team of marketing, branding and content creation experts to help you level up your digital game, then you've come to the right place!
Yes, I want to Level Up My Digital Game!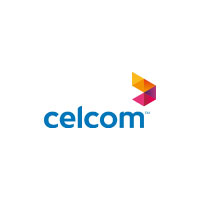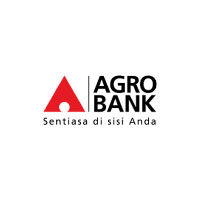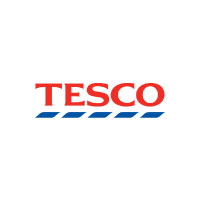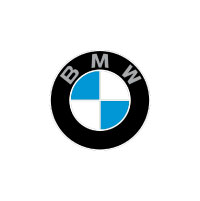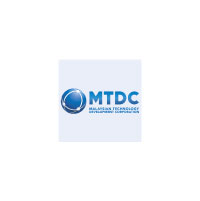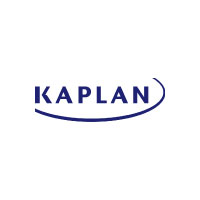 Join our FREE Group created for Entrepreneurs Who Wants to Scale Their Business Today.
Join Our FREE Group For Business Leaders & Sales Professionals Today!